Our favorite show of the year. You can't miss this one. We will have spots reserved for us. Make sure you get there no later than 8:15 am or you will get shut out. A few of us will get there early to make sure we have our spots roped off.



2018 West Coast Muscle Car Show


Another great show this year, the weather and company was outstanding.

Click here to see some photos of our cars that were entered :

2018 Marco Car Show






"The good old boys" enjoying the shade
The Naples Daily News featured the old Culvers cruise in their "Wheels" section.

.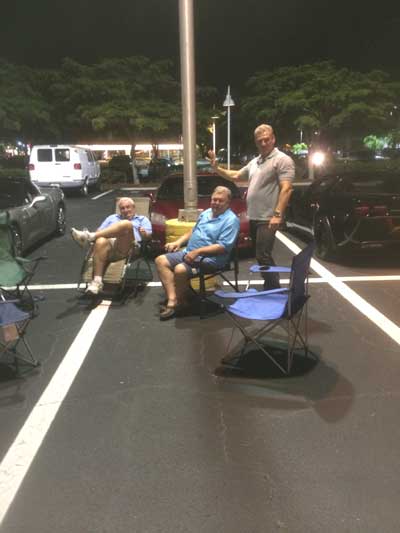 The Friday night hang out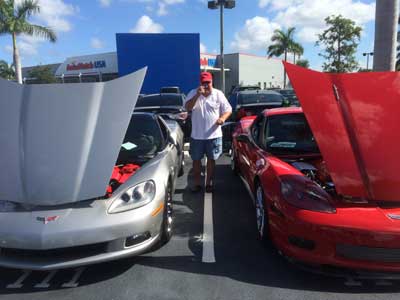 Ft Myers car show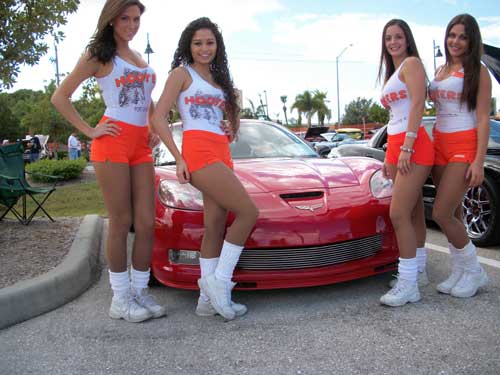 The Girls from Hooters pay us a visit
check out some of our recent cruise-ins at:
CRUISE NEWS
The Marco Eagle gave our club a nice plug

Keep up the participation and word of mouth advertising. Please tell everyone you know who has a Corvette or a Muscle car about the club.



Corvette Trivia:
When was an AM/FM stereo radio first available in a Corvette?
Answer on the Schedule Page.

Thanks, Looking forward to seeing you.

Tony C.


If you have any questions please E-mail us at marcoislandmusclecars@gmail.com





Our Mission
We don't have a mission. The clubs only goal is to provide a fun meeting place for Corvette and Muscle Car owners.
To show off your pride and joy

To have a great excuse to get away from your wife one night a week and take your Vette, Muscle Car or Hot Rod out for a ride (sorry ladies this is Marco Island not Chicago or Manhattan we still maintain our right to be politically incorrect, but please come to our new Saturday morning cruise-ins, we promise to be on our best behavior)

To make some new friends with common interests
- We talk about cars, no politics or religion. There are no dues, no officers and no agenda.
If you are looking for a cake sale or social club you are in the wrong place.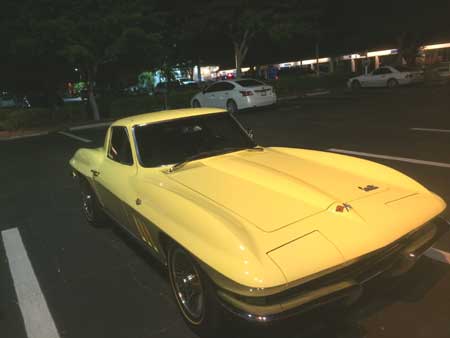 Carls 66 Coupe

You Asked for a club shirt, well here it is:
Get a club golf, T shirt, or hat with a neat Marco Island Corvette and Muscle Cars Club Logo on it. Its a great shirt to wear at our new Saturday cruise-ins.


Click Here to Get Neat Marco Island Corvette and Muscle Car Club Stuff