CARS FOR SALE
Need help selling your toy? Email us at

Corvette Marketplace

or Give us a call at 239-280 6855 and let us take the stress out of selling it yourself

.







1967 Dodge Coronet 440


2018 Lingenfelter Corvette Grand Sport
SOLD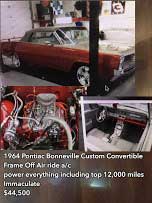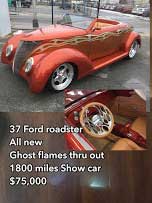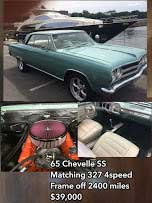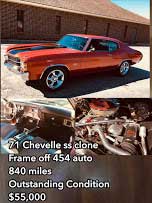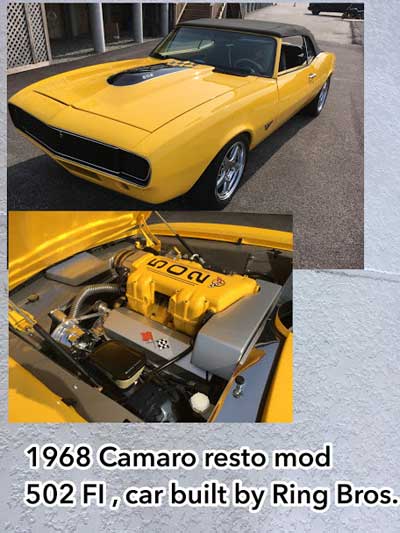 asking $75k


ALL SOLD






2014 BMW M6 FOR SALE


SOLD













1963 CORVETTE Resto-Mod



2008 Corvette Z06













SOLD







1963 Corvette Convertible
SOLD
1964 Corvette Convertible
SOLD




1964 Corvette Convertible




SOLD

SOLD


1969 Corvette Coupe Big Block


427/390 L36, auto, a/c
SOLD
1970 Chevy Nomad SS
SOLD


2016 Z06 / Z07 ULTIMATE PERFORMANCE PACKAGE 3LZ

SOLD








2007 Pontiac Solstice
SOLD









2007 Youkon Denali SOLD

-




SOLD

2015 Z06, 2LZ







1988 - 35th Anniversary Edition C4 Corvette







1966 Custom Corvette
SOLD


2008 ZO6






This 1967 Corvette f
SOLD
1961 Corvette - numbers matching

2011 Nissan Murano Cross Cabriolet,

SOLD



SOLD
1955 Ford Thunder Bird,

SOLD
1956 Corvette,



SOLD



1969 Chevelle SS





SOLD
SOLD
SOLD




1967 Original Camaro RS/SS Convertible





..


SOLD



SOLD
1964-Mako Shark StingRay










SOLD
2002 C5 Show Car For Sale

SOLD


2015 Z06 FOR SALE










SOLD

2014 2LT,




1995 C4 , LT1






1977 Corvette









1980





1962 Roadster









Joe's 66, 327/350HP, 4-speed
SOLD







02,ragtop,

SOLD






C4,RAGTOP, 44K , AUTO, MINT CONDITION, $15k or best offer<>
SOLD


PLEASE READ OUR POLICY:
WE do not own or consign the vehicles listed and will not be held responsible for any misrepresentations, inaccuracies, omissions, and errors in the vehicle description or photos provided by the owner.

We collect the seller's descriptive information and present it as such. Accordingly, there are no guarantees implied or otherwise. We will use our due diligence to provide an honest and detailed description of the vehicles we list.

We will not knowingly list any cars that do not comply with our company standards for vehicle and owner integrity. Cars listed are sold as is, where is and no warranty is implied by the owner.

We can assist buyers with arranging third-party inspections and transportation services for any car we list.We will not be held liable for any problems arising between the buyer and seller or third party services before or after the sale is completed.

Transactions will happen strictly between the buyer and a seller with a sales facilitator acting as a service connecting the two parties.

By using our services, you agree to relieve us of all liability or responsibility for any issues connected with the transaction (misrepresentation, omissions, inaccuracies, financial errors, damage/delay in transport, clerical errors, typographical errors , etc.). These occurrences are highly unusual, but they may happen.