This years Kiwanis Show at the Marco Health Center was a huge success. 186 custom cars were on display. Our club had a great turnout and we all had a very enjoyable day. The unusually cold weather brought out hoards of tourists that could not go to the beach.
CLICK HERE FOR SOME PICS OF THE SHOW
The club cruised over to the casino this past Saturday for the street rod show. Ten trophies were awarded. Vinnie, George and Fred took three of them home!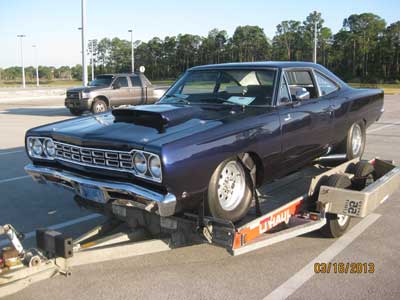 The Corvette vs Mustang Show click here for some great pics


Tony C's 09 ZO6 won best of show at the Seminole Casino Corvette show
The Hot Rod Show at the Seminole Casino in Immokalee. We had a great time and took home some trophies
click here for some pics
.
Click here for some pics of the Cool Cruisers car show
Thanks to all who participated in the special fund raiser for Jessica Stevens on March 9th at the Marco Lutheran Church here on Marco.


Some photo's of the event
"Save the Wave"
Some pictures of the show at Mel's
Some pictures of our trip to Muscle Car City
Every Saturday afternoon there is a casual car show that takes place in the McDonald s parking lot in K Mart Plaza on 41 near Pine Ridge rd. in Naples. The cruise in starts at 4:30 pm and hosts car clubs from the entire SW Fl area.

Bill Young invited us to his garage/showroom on Charmers drive, it's filled with classic muscle cars and exotics.


Our club hanging out at the cruise in at McDonalds in Naples.

We had a great turn out and a great time at the Naples Motorfest at the Mercato in Napl
Another great show this year, the weather and company was outstanding.
Click here to see some photos of our cars that were entered :
2018 Marco Car Show