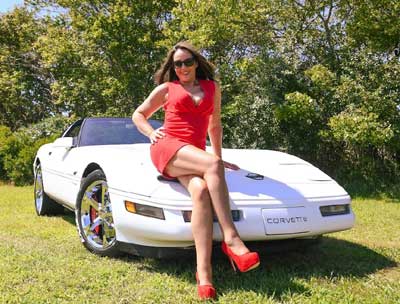 October Vette Girl
Our featured "Vette Girl" is the beautiful Rockelle from Ronkonoma New York.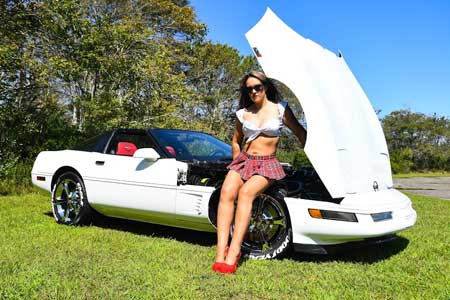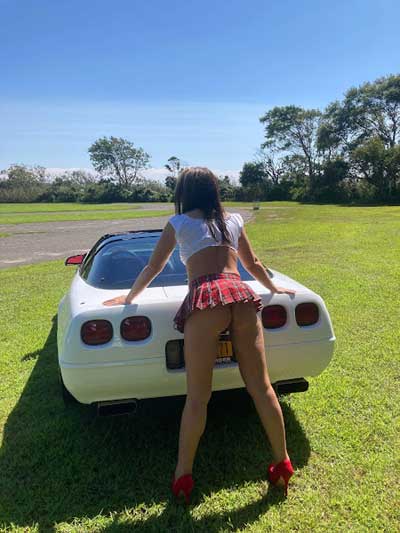 She was photographed with a very cool original owner 96 C4 Corvette.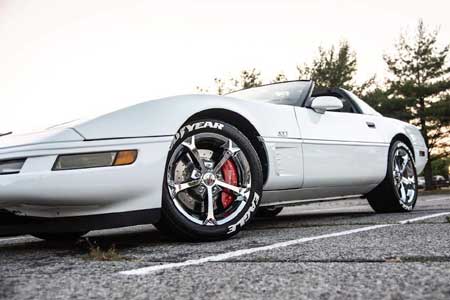 This outstanding machine is equipped with an LT1 small block and is adorned in classic artic white paint.
A set of C6 18" wheels transmit the LT1'S power to the ground.
return to index page