C7 Beauty From an Artists Perspective



The photography of Darwin A. Mulligan is featured on this editions cover. Nothing compares to a cover featuring a pretty girl and a Corvette to capture our reader interest.


Darwin creates his images using Canon digital cameras. He is also skilled in Photoshop and Light room digital manipulation.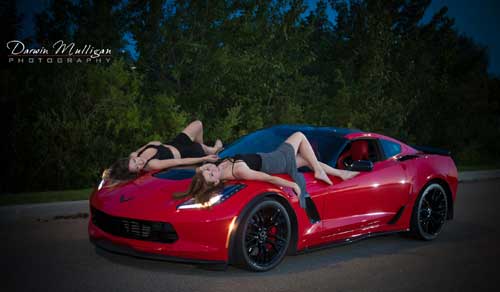 Darwin is a nationally recognized and accredited photographer. He has won many awards for his photography including Best in Class for Landscape (Pictorial), Fine Art, and Press. Darwin also won a silver medal in the U.S.A. Library of Congress International Photography Competition. His images have been sold and published around the world, including being published in National Geographic Magazine.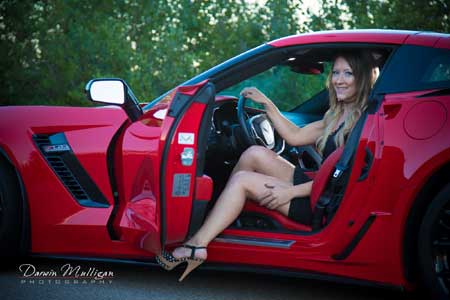 In addition to photography, Darwin has many outside interests. He enjoys motocross racing, trucks, travel & adventure, and naturally, Corvettes. He is an active member with the Northern Alberta Corvette Owners Club, and has consistently won awards and Best In Class for both racing and show categories.




Thanks Darwin for the outstanding cover photo on our latest edition.

You can view his work at www.darwinmulligan.com
Or Email him at: info@darwinmulligan.com


return to index page