Light Up My Life


Black Onyx" LED tail light assemblies


Corvette owners are afflicted with a a very unique ailment, it is called the "Mod Bug". In the never ending quest to satisfy the need to improve upon what GM gave us we seek out and exploit every modification opportunity that presents itself. Corvette owners are especially fond of mods that are both cost effective and easy to install.

The Corvette rear end is often forgotten or relegated to the last part of the car that is modified. The iconic port hole taillights on the C6 Corvette are a prime target for an easy and effective modification. The dull factory red lenses and associated incandescent OEM lights can easily be updated with modern led technology.

Replacing factory rear lighting with LED's requires using specific in line resistors or the result will be hyper flashing of the turn signals and dash lighting. Splicing resistors into the rear wiring harness is not that difficult but wouldn't be nice if a true plug and play unit were offered that incorporated resistors in the lens assembly. Well look no further because this system exists.

The lenses are manufactured by IPCW and ADJURE INC. They are available through most of the major Corvette vendors. While at a car show a while back we saw a C6 Corvette that was adorned with a set of Midnight Onyx rear tail lights. They were to put it mildly a spectacular refinement of the C6's rear. We contacted the manufacturer and they supplied us with a set of these beauties to test out.

As mentioned these units are true plug and play. On an installation difficulty scale of 1 to 5 where 1 is easy and 5 is impossible, we rate this as a definite 1. It took one of our "all thumbed" shop guys less than ten minutes to swap out the stock lights and install the LED's.

The packaging of the units was top notch. They come encased in various layers of cardboard and styrofoam. The major part of the install time was spent on freeing these gems from the factory packaging.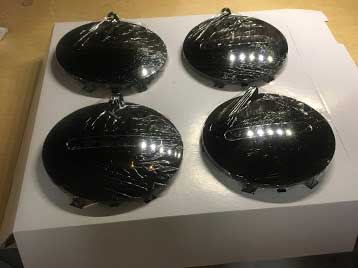 The first part of the install requires the removal of the stock rear lenses. This is easily accomplished by removing the screw located on the top of each lens. You will need a no. 15 torx bit to do this.


Unplug the lenses from the factory harness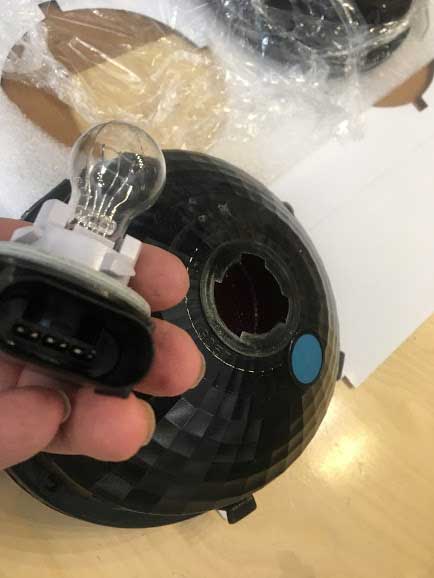 Twist off the bulb retainer on the back of the stock lens's and remove the stock bulbs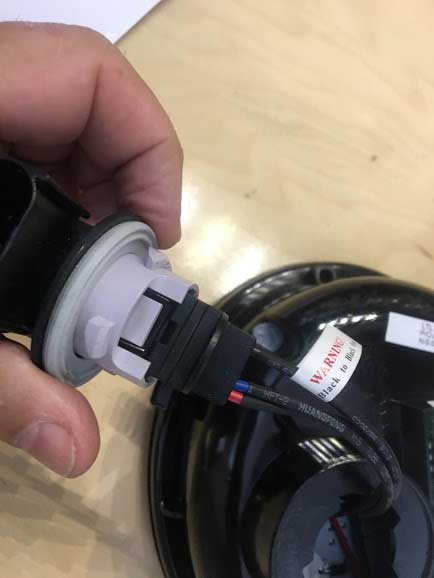 Plug the new led harness located on each of the replacement lenses into the stock retainers and insert it into the new lens with a twisting motion.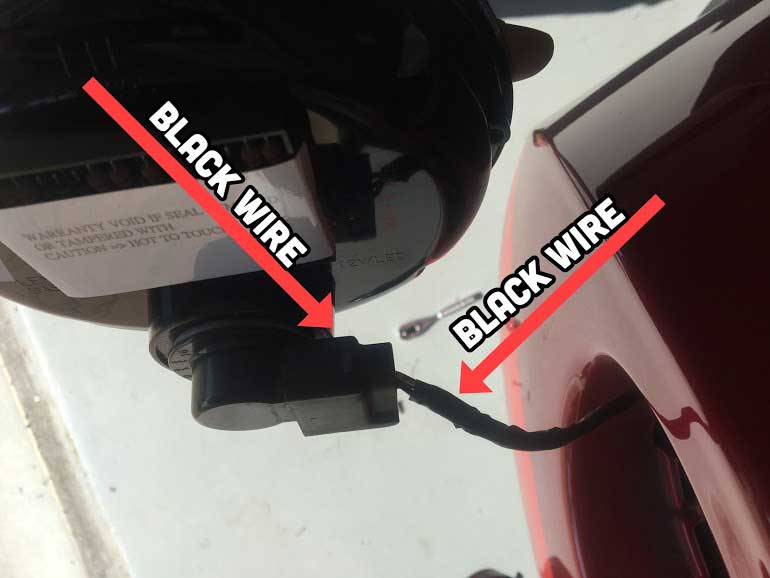 Plug each factory harness on the rear of the car into the retainer of each taillight lens. The only tricky part of the installation is ensuring that the black wire on the new led lens is aligned with the black wire on the factory harness. LED's must have the proper polarity to operate.

Replace each new lens into the rear housing and replace the top screws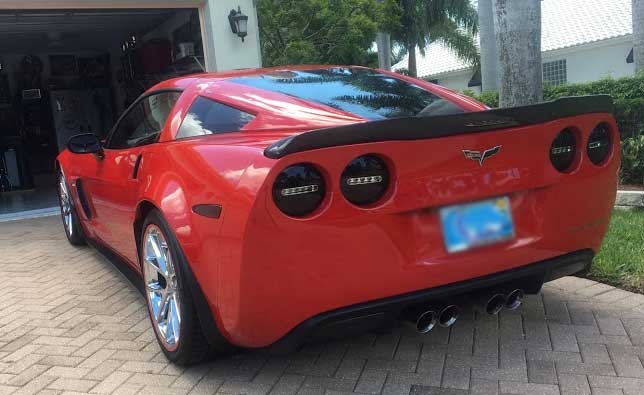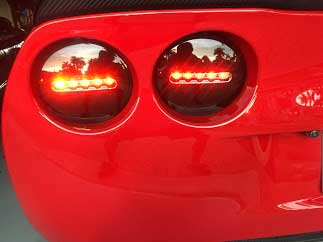 Test out your new lights and go win some trophies.


return to index page